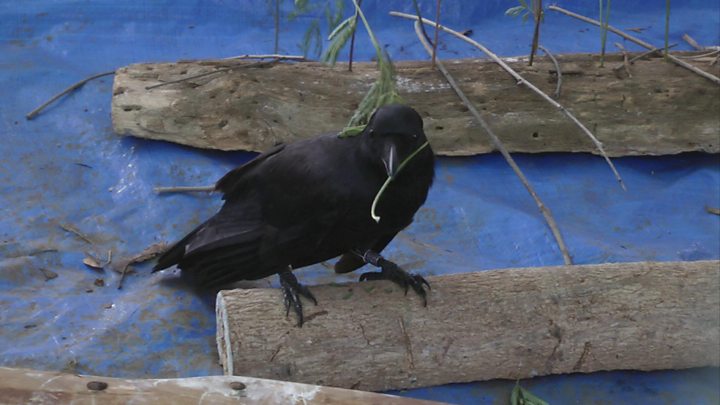 Renew,
Anew,
With each twig that fell,
Crow's resolve gathered momentum,
Before his lady love welcomed their offsprings,
New abode his prime responsibility,
Slight disappointment with twigs that fell,
Renew,
Anew.
31 words.
Acknowledgements :- Written in response to Sammi's Weekend Writing Prompt # 140. The challenge is to write a piece in exactly 31 words using the prompt word – " Anew". For rules please refer here. Thank you all for stopping by and reading.