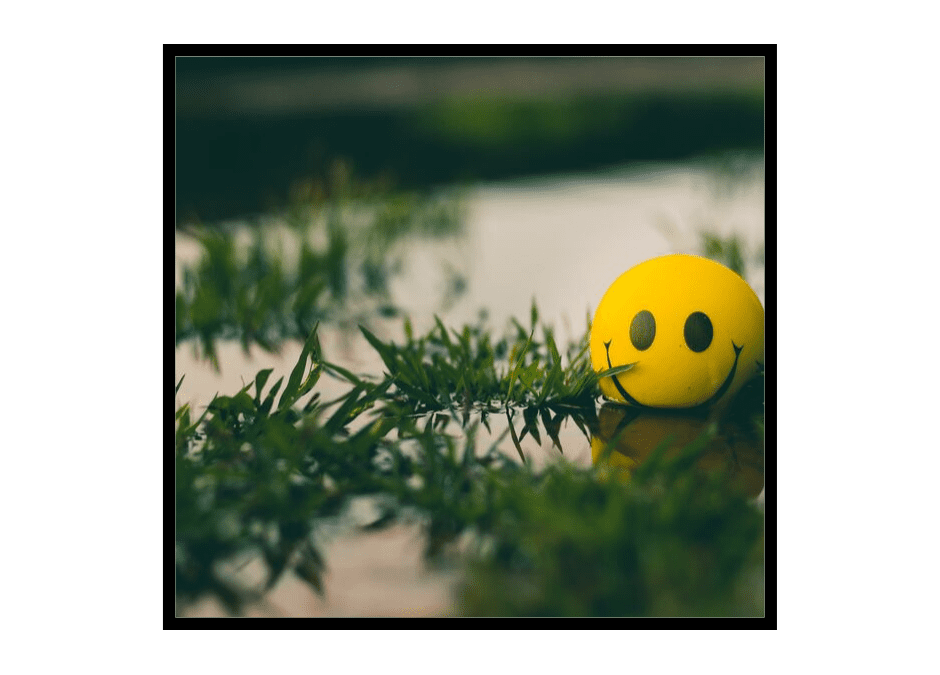 Fill in,
fondness, while you,
fathom yourself, secret,
to content persona, rapport,
with self.
Poetry form :- Cinquain ; in italics the synonyms used.
#CinquainPoetry
Acknowledgements :- Thank you Colleen. M. Chesebro for running the challenge. The challenge being second Tuesday of the month is to use the synonyms of the words provided in poetry form of our choice. The words provided are love and harmony. For rules please refer here. For different poetry forms please refer here. Thank you all for stopping by and reading.