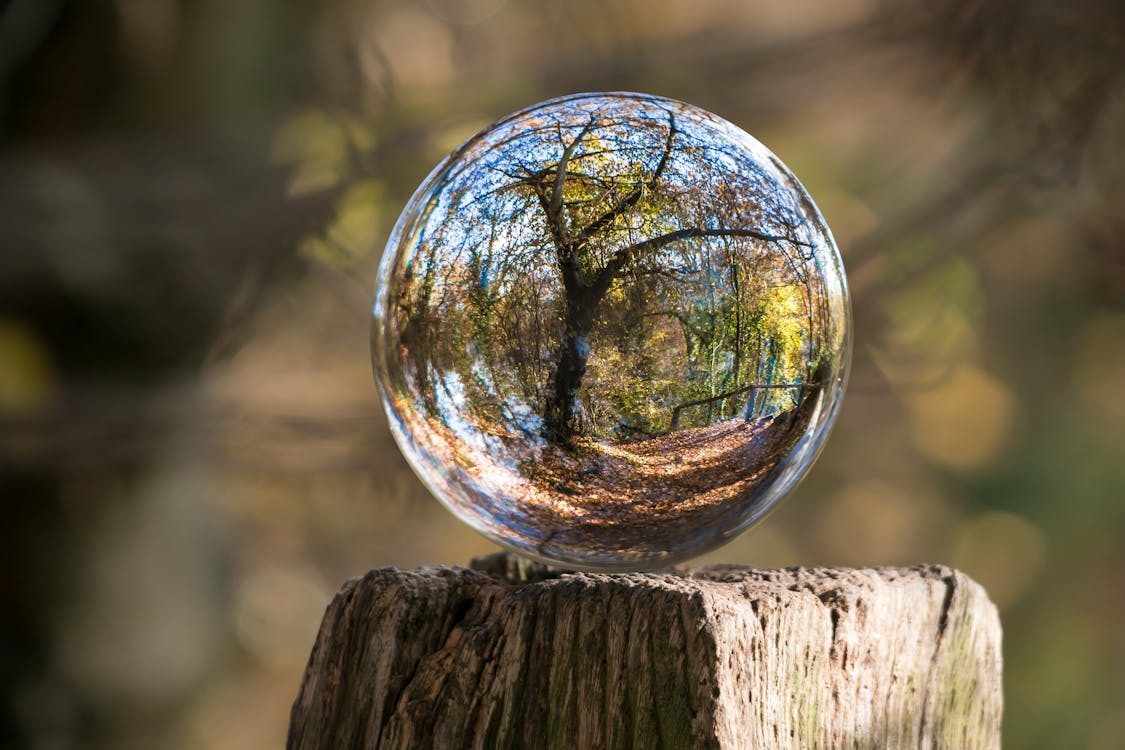 If only she could hold us close,
If only we'd let her wrap us in her enclose,
If only she could talk to us,
If only we'd listen to her buzz,
If only she could quench our thirst,
If only we'd consult her first,
If only she could she us lost,
If only we'd see numerous clues she tossed,
How much ever she tries,
We barely hear her cries,
A mother she is, not just to one,
Countless before, countless after, endless run,
She has to thrive,
If we have to barely survive,
She sheds countless drops of rain,
When one of us departs, leaving her in utmost pain,
Ask her, not what she has done for us here,
Fill her with happiness while she accommodated us here,
A slightest discomfort doesn't befall,
While under her radar, be it summer, rain or fall,
All the time she spins,
Thoughts about her daughters and sons, thus her day ends and begins,
She's not just for me and you,
Also for those within and outside our view,
She'll firstly and always be a mother through and through.
185 words.
With all sincerity, I offer this poem as a tribute to Mother Earth.