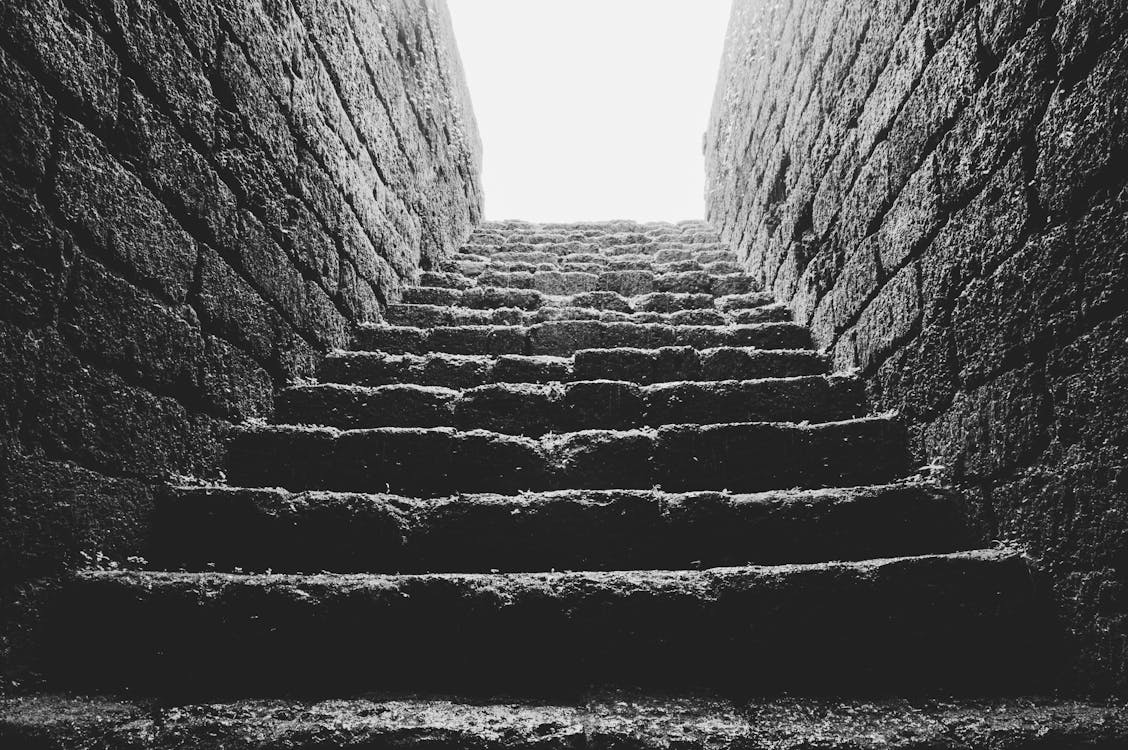 Waking up to commotion all around,
Lost amidst day's din, hardly I was heard,
In a hurry to accomplish something,
Refusing my help, everybody moved around,
Worry lines adorning the forehead,
Tears hastened to flow, lost into darkness,
Trying to communicate, words lost nigh night,
My smile, my family, my possessions fades,
I hear, I see, I sense them craving my presence,
Realising I had gone beyond realms of everyday life,
Witnessing through glasses of my ghostly self,
I leave with happiness,
Causing grief.
84 words.
Acknowledgements :- Thank you Eugenia for running Eugi's Weekly Prompt Challenge. The prompt word is ghostly. For rules please refer here. Thank you all for stopping by and reading.